Industry leading hair products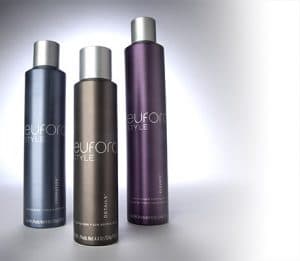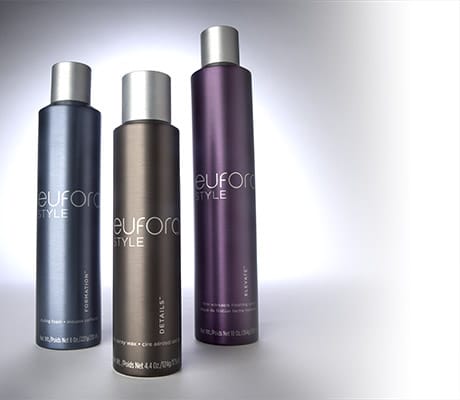 Style
Why fit in when you can stand out. Weather avant-garde, architectural shapes or classic comfortable silhouettes speak to your style sensibilities, Eufora Style lets you celebrate the beauty of your individuality.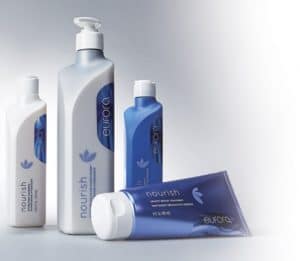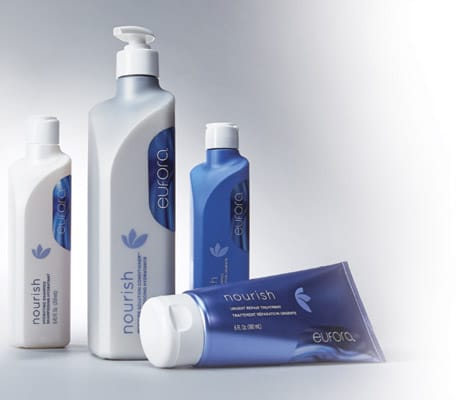 Nourish
Pamper parched hair. All hair types need a little care and Nourish delivers the tender loving care needed for your hair to look and feel its best.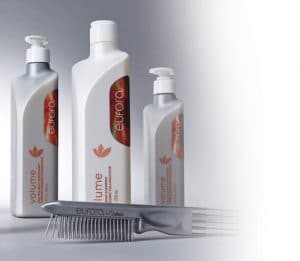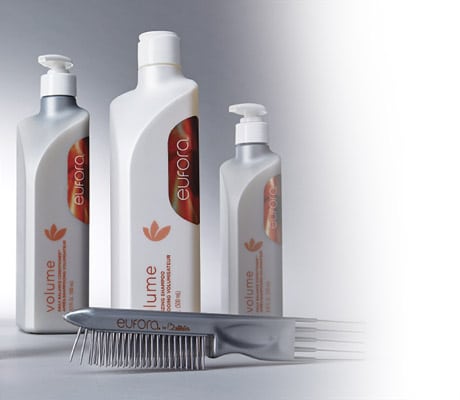 Volume
Improved volume stats with the right cleansing and conditioning regimen. Eufora essential nutrients get right to the root of the problem, delivering performance specific ingredients to provide lift at the scalp.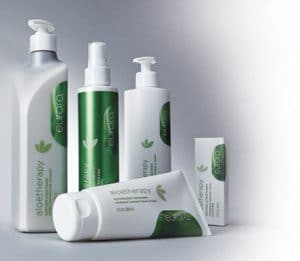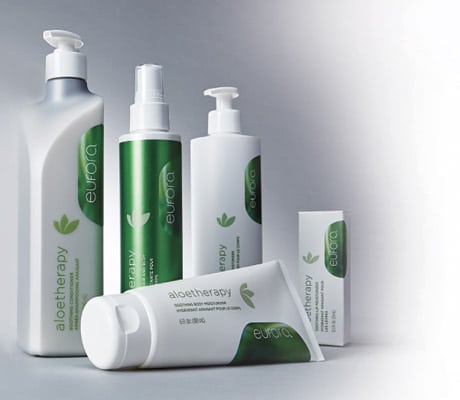 Aloetherapy
Hair and body care to calm and soothe. To alleviate symptoms of stress and sensitivity, Eufora has taken a cue forme the healing benefits found in nature. Aloetherapy has at its foundation the best beauty secret nature has to offer.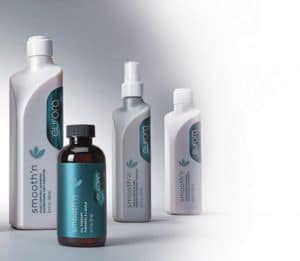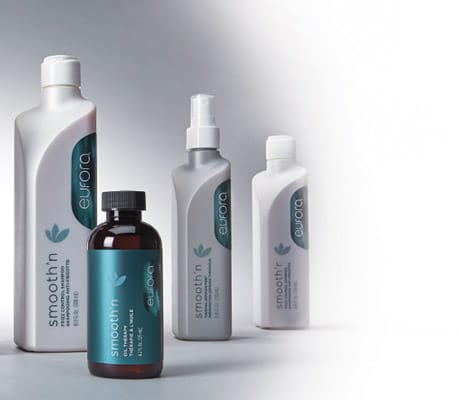 Smooth'n
Dramatically transform unruly hair. Smooth'n wages war on frizz and dehydration. Enriched with amino acids, vitamins, unique natural oils and extracts, Smooth'n products leave hair velvety smooth, silky and shiny.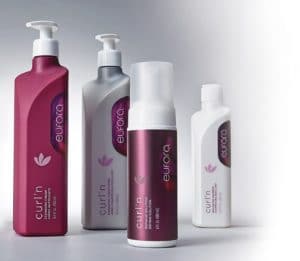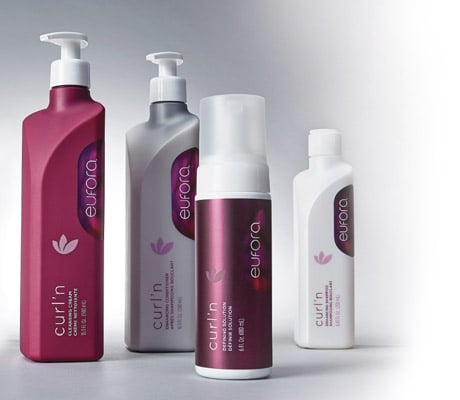 Curl'n
Celevrate your curls! Curl'n science delivers thermal protection and anti-oxidant benefits allowing Curl'n products to with WITH curl patterns instead of against it.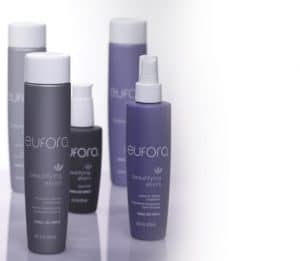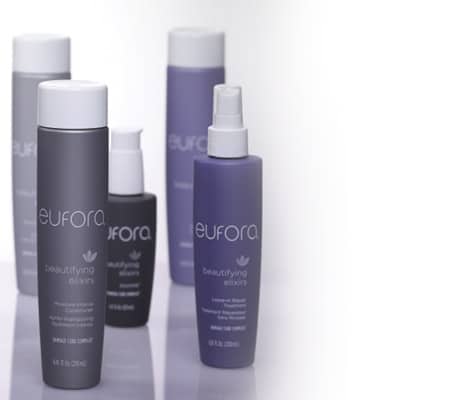 Beautifying Elixirs
Beauty comes at a price. Keep hair hazards at bay with Beautifying Elixirs, a powerful regiment of scientifically proven hair perfecting products designed to transform damages, brittle, frizzy lifeless hair.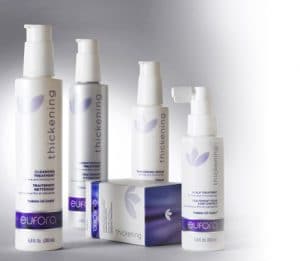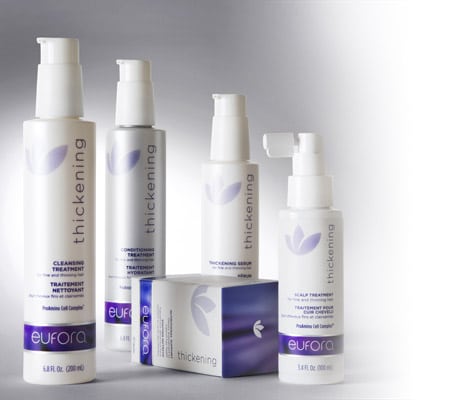 Thickening
The award-winning Eufora Thickening Collection delivers the latest in scalp and hair science. Breakthrough technology creates the optimum scalp environment for healthy hair growth.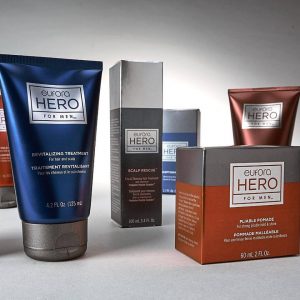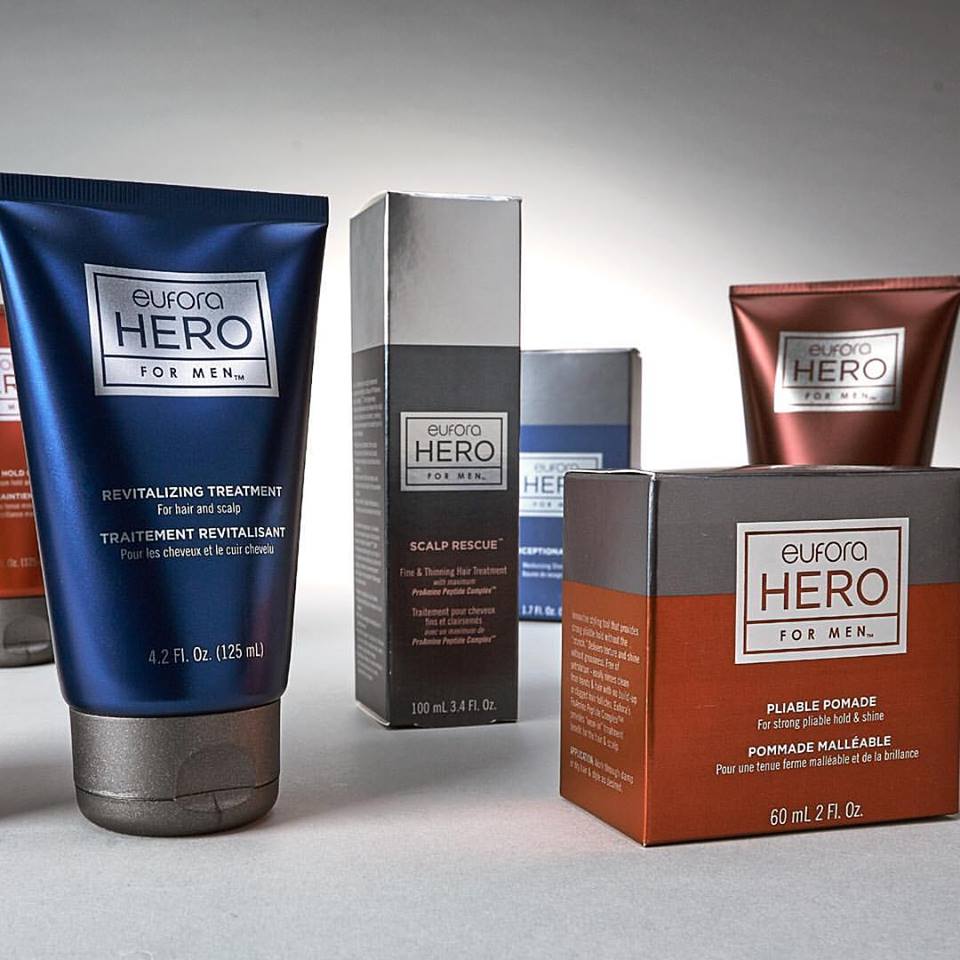 Hero For Men
Eufora Hero for Men contains a unique Pro Amino Peptide Complex, a powerful blend that delivers nutrients about and below the scalp to nourish, protect and stimulate the hair follicle.

Perfect Moisture Shampoo
This daily sulfate-free cleanser replenishes moisture to maintain and protect the life of your Cezanne Smoothing Treatment. This gentle cleanser is great for everyday use and is safe to use on color-treated hair.

Perfect Moisture Conditioner
This daily, paraben-free conditioner deeply penetrates to replenish moisture and protect the life of your Cezanne Smoothing Treatment. This is perfect for everyday use, will not weigh down your frizz-free hair and is safe to use on color-treated hair.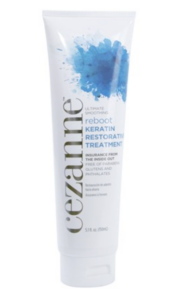 Reboot Keratin Restorative Treatement
Reboot is a replenishing and restorative treatment to extend the life of your Cezanne keratin smoothing treatment. Use this anti-aging intensive treatment 1-2 times per week (as needed) to drench and nourish the hair, leaving it silky and youthfully restored.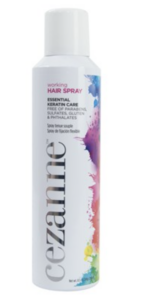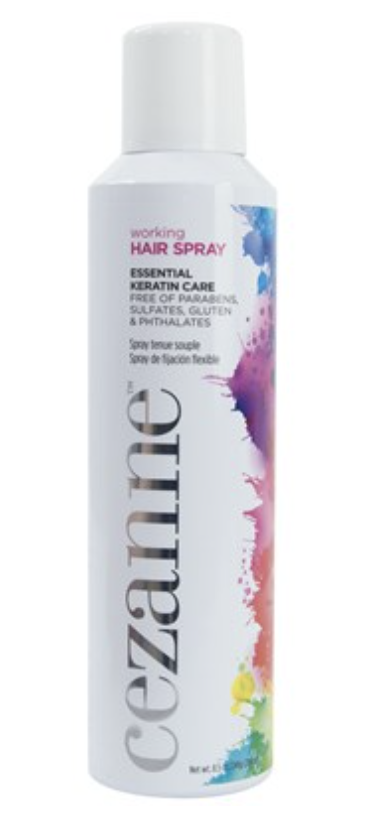 Working Hair Spray
Quick-drying spray to protect and hold your great style and maintain the life of your Cezanne Keratin Smoothing Treatment.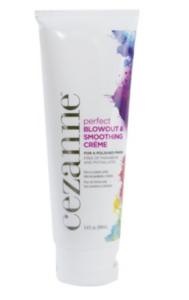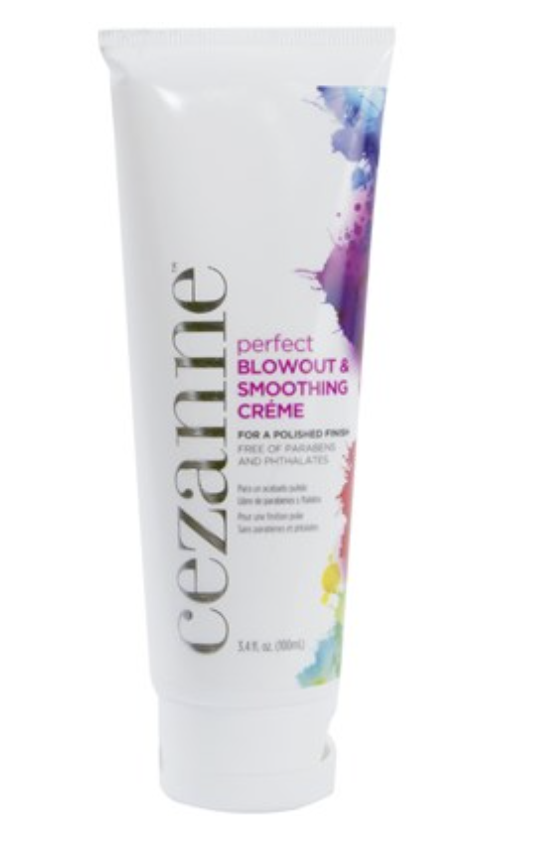 Perfect Blowout & Smoothing Creme
A transformational styling creme that creates sleek, smooth styles while adding massive shine. Add luster, reduce drying time and give hair a smooth finish with our nourishing creme.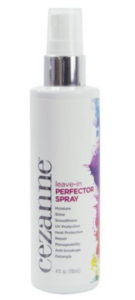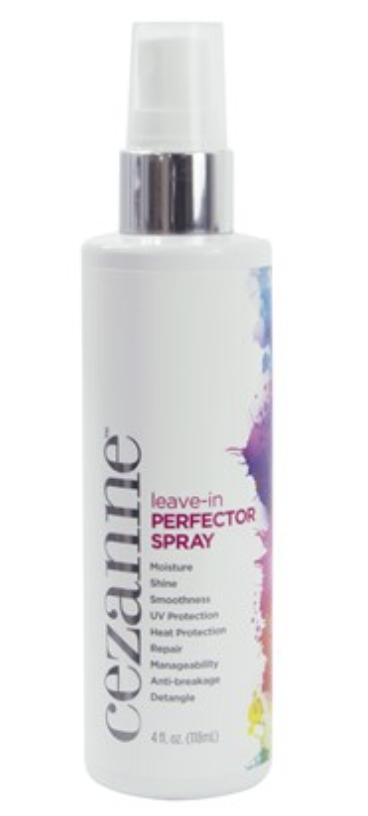 Leave-In Perfector Hair Spray
Introducing the next-generating, miracle restorative, and protective product for your hair! This anti-aging perfector offers a unique blend of healing and sealing ingredients that no others can. The results are 9 great benefits for highly reflective shine, heat protection, and restorative conditioning. These benefits include moisture, shine, smoothness, UV protection, heat protection, repair, manageability, anti-breaking, and detangling.
106 Lakeshore Road East
Mississauga, ON, L5G 1E3
Monday: CLOSED
Tuesday: 10AM – 8PM
Wednesday: 10AM – 8PM
Thursday: 10AM-8PM
Friday: 10AM – 8PM
Saturday: 8AM – 6PM
Sunday: CLOSED