Emphasize your natural beauty with the ultimate hair, body and mind experience.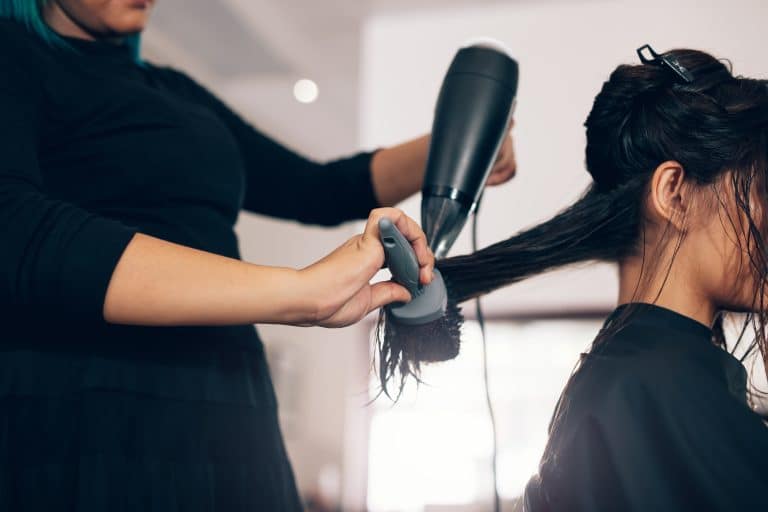 Shazam Hair Studio offers a wide variety of hair cuts, styling, colour & highlighting services. We are proud to also offer specialty hair services such as extensions, updo's and hair/scalp treatments.
Shazam Hair Studio offers an exclusive line of in-house, all natural makeup. We also excel at bridal makeup, special events makeup as well as makeup lessons.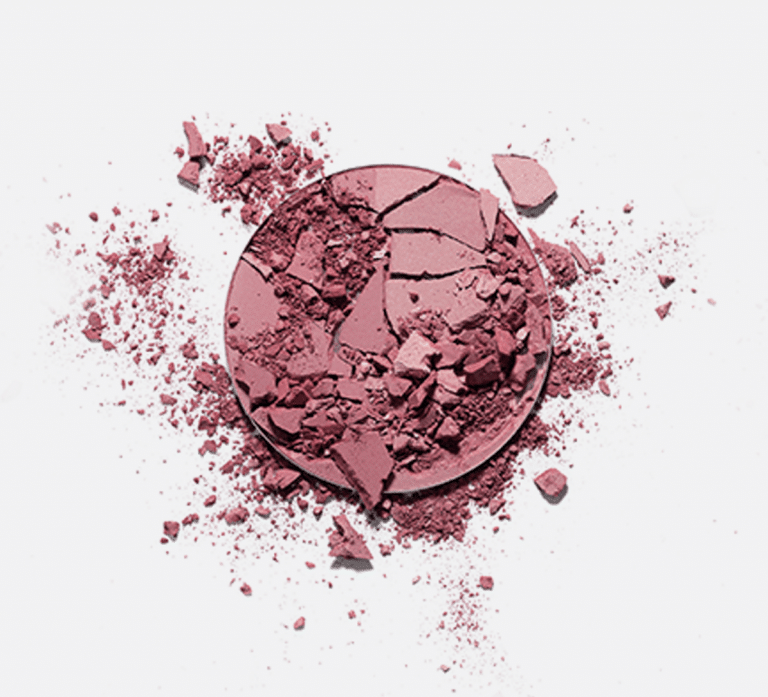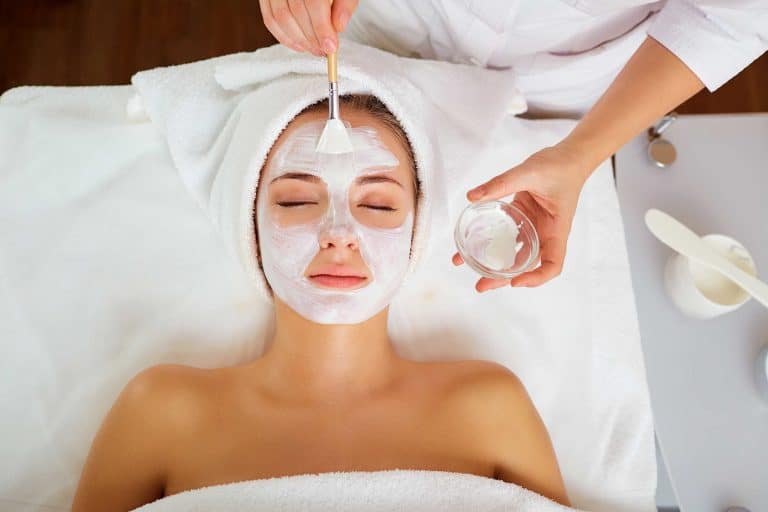 Shazam Hair Studio is proud to offer a wide variety of aesthetic services including waxing, facials and a range of manicure/pedicure services. 
Shazam is the best! My family and I have been going to this salon for many years now and always come out feeling great about our hair! If you're looking for a well priced reliable service, definitely checkout this place. (PS: men's cuts here are better than any barber in town!)
Super friendly staff, and great haircuts. I've been going to Shazam for years, and even though he's a bit out of the way for me, he gives me the best cuts and styles, so I make the trip. I would not go anywhere else!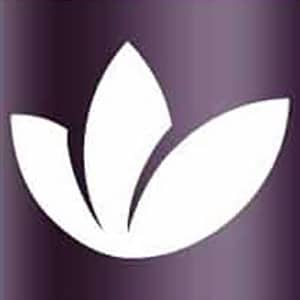 EUFORA
Eufora has fashioned an unparalleled offering of salon professional hair and skin products.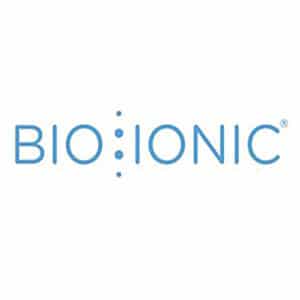 BIO IONIC
Bio Ionic has the finest professional styling tools designed by by world renowned hair stylist, Fernando Romero.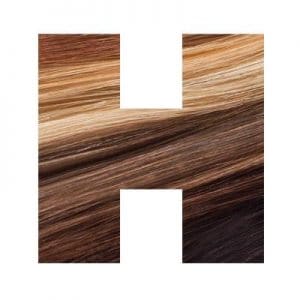 HOTHEADS
Hotheads hair extensions are human hair, adhesive weft extensions that are applied without the need for tools or heat.
106 Lakeshore Road East
Mississauga, ON, L5G 1E3
Monday: CLOSED
Tuesday: 10 AM – 8 PM
Wednesday: 10 AM – 8 PM
Thursday: 10 AM – 8 PM
Friday: 10 AM – 8 PM
Saturday: 9 AM – 6 PM
Sunday: CLOSED
106 Lakeshore Road East
Mississauga, ON, L5G 1E3
Monday: CLOSED
Tuesday: 10AM – 8PM
Wednesday: 10AM – 8PM
Thursday: 10AM-8PM
Friday: 10AM – 8PM
Saturday: 8AM – 6PM
Sunday: CLOSED